Hi all,
I'm developing a turn based strategy and tactics game called
Tacticaler
. I took a lot of things from Advance Wars as well as other games like Panzer General.
It's currently in
closed beta
, if you want to test it you can join at
http://www.tacticaler.com
. I'm releasing weekly updates based on the feedback I receive from testers and my internal plannig.
Here are some screenshots from the latest release: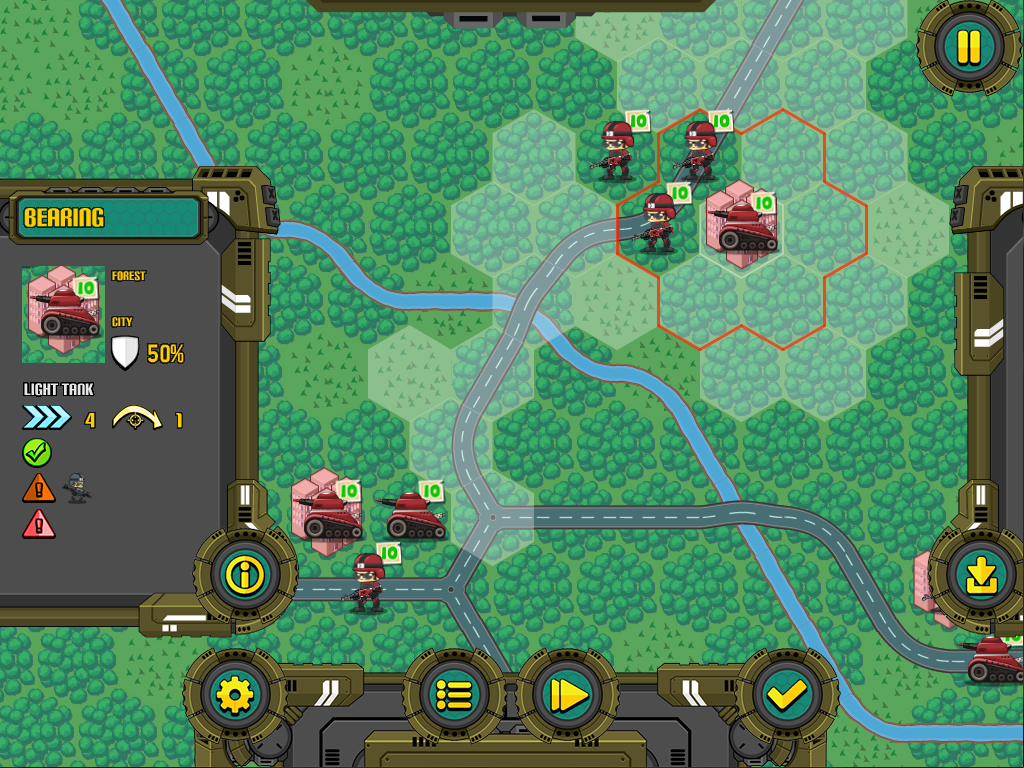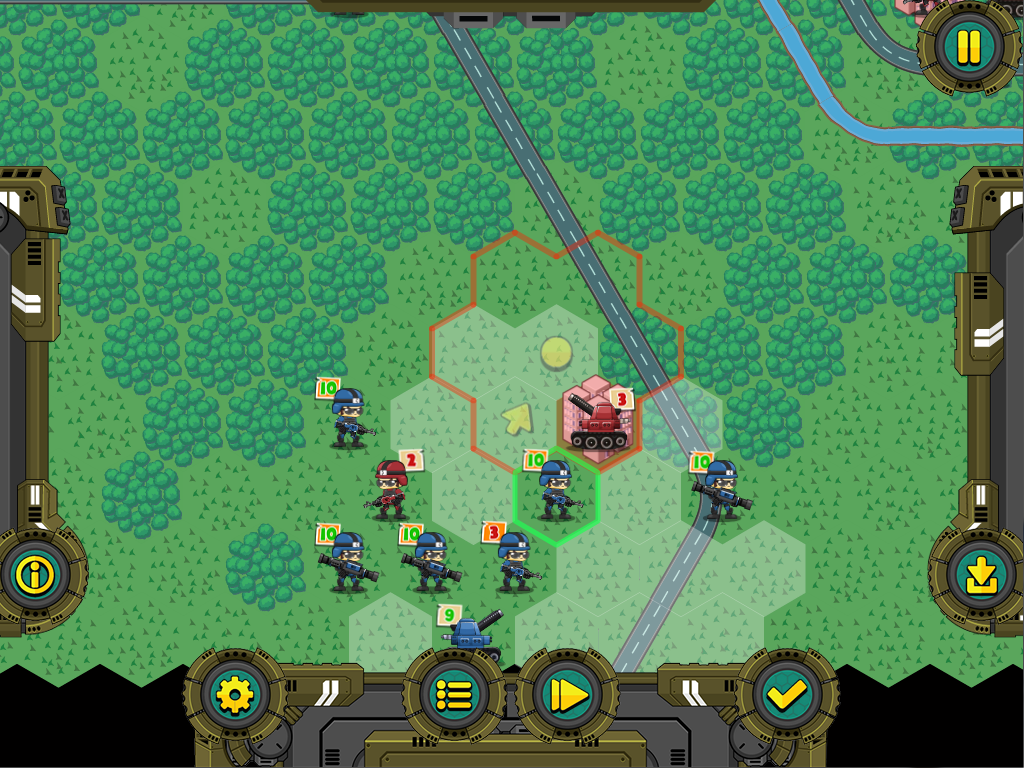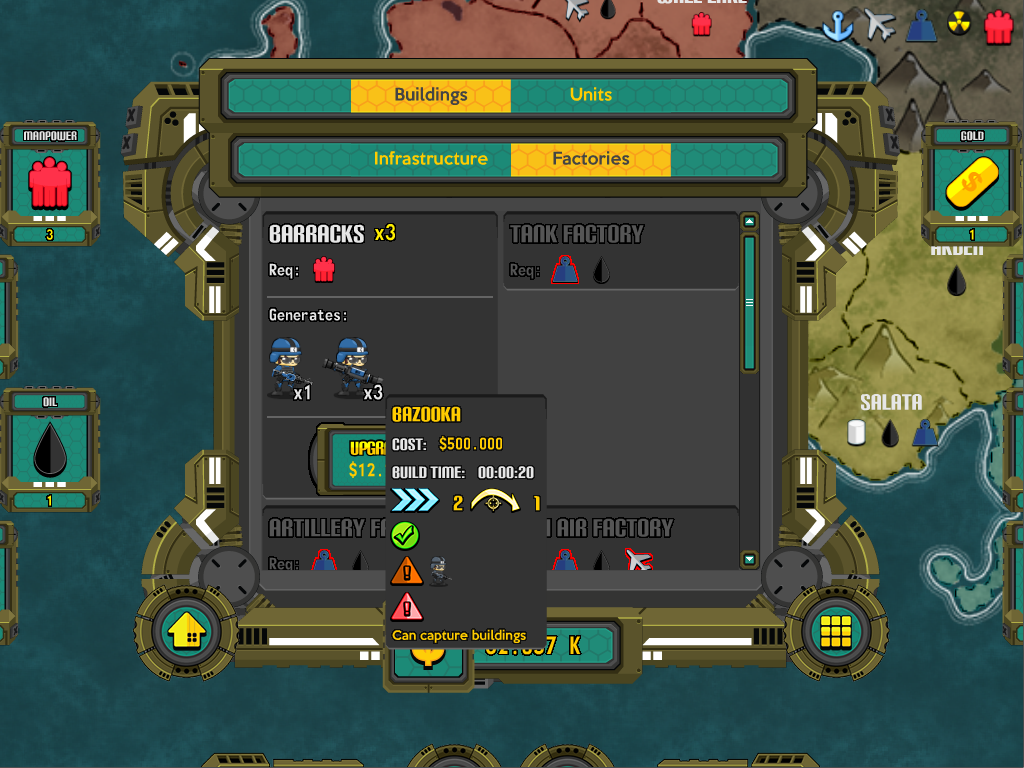 Let me know what you think of the project