Newest first!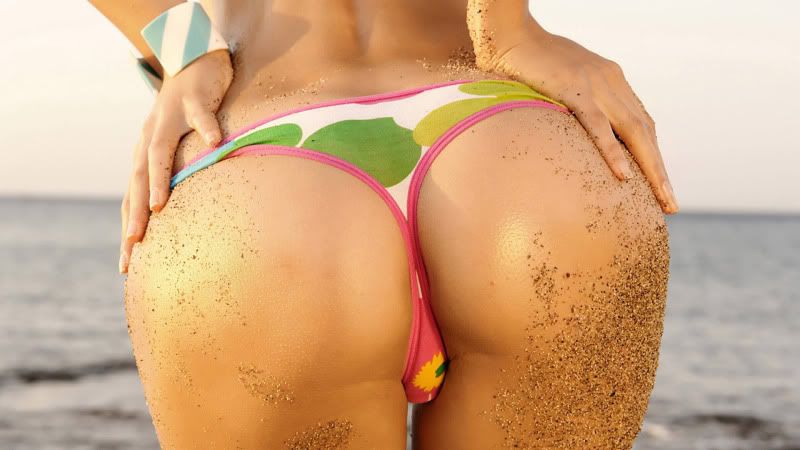 That'd be from the Link at nite topic, which quickly derailed into 'Frank loves tits' topic.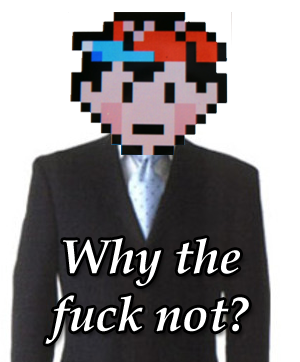 Truly,
why
not?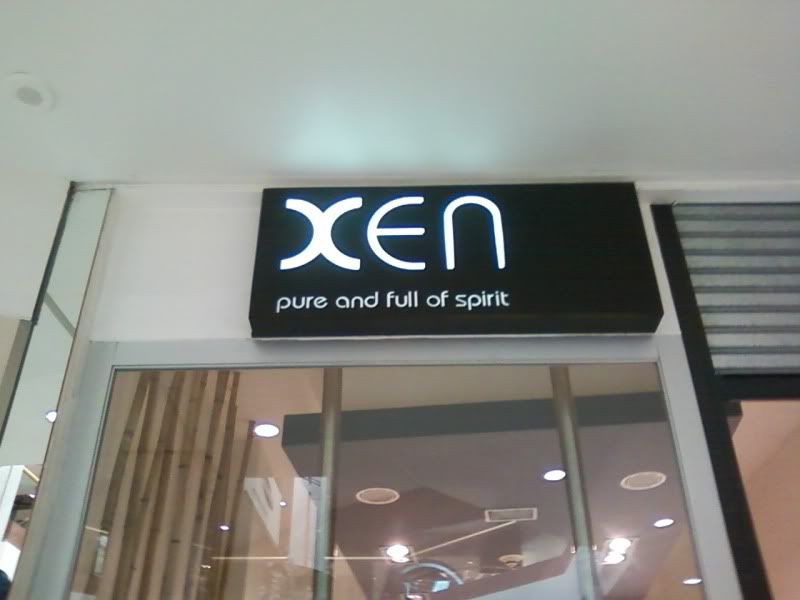 Sounds like Xen!
Dammit Ryan why did you disappear along with the purge of anything deoxy ever touched?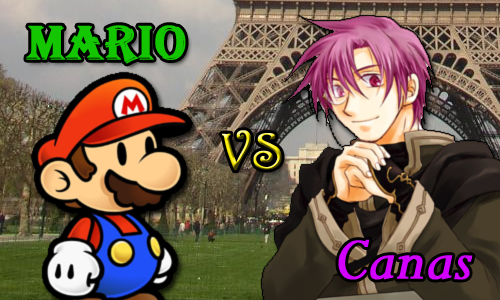 Monocle won that day.

I liked making sigs but I totally sucked at it!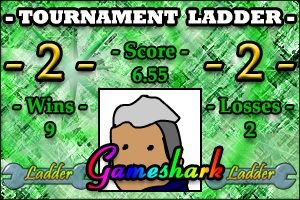 I think the Hawke picture makes it all the cheesier.

An early version of the site banner!
And that's it. Post yours.