So, time for the final battle of the first rounds. In two days hence, we shall begin with the second round: the battles between the final sixteen.
But not yet! We still have this fight to focus on: Garcian Smith from Killer 7 (not Dan Smith, the joint winner of the previous Character Battle, mind you!) against the mighty Dekar from Lufia II (and the Curse of the Sinistrals DS reboot of course, though his SNES incarnation is the one we all know and love (right?)).
Who's your favourite guy? Vote for him!
Googled some imagery for you:
Garcian Smith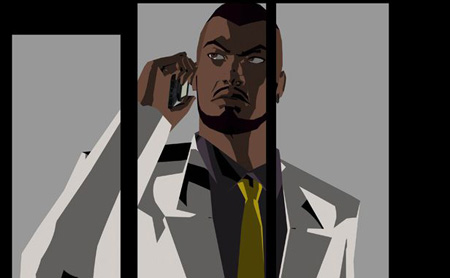 Dekar