Oh my, has it been two days already? Man, that goes by fast.
Well, off to the third set of characters then. This time, another top favourite enters the battlefield. It's none other than GLaDOS, the evil supercomputer from the Portal games! The opponent? A little fairy known as Zoe. Both characters function as guides for the player, though they do not really share the same objectives... Who will win? You decide!
Also
vote here
if you haven't done so already.
---
(1) GLaDOS

Portal
Portal 2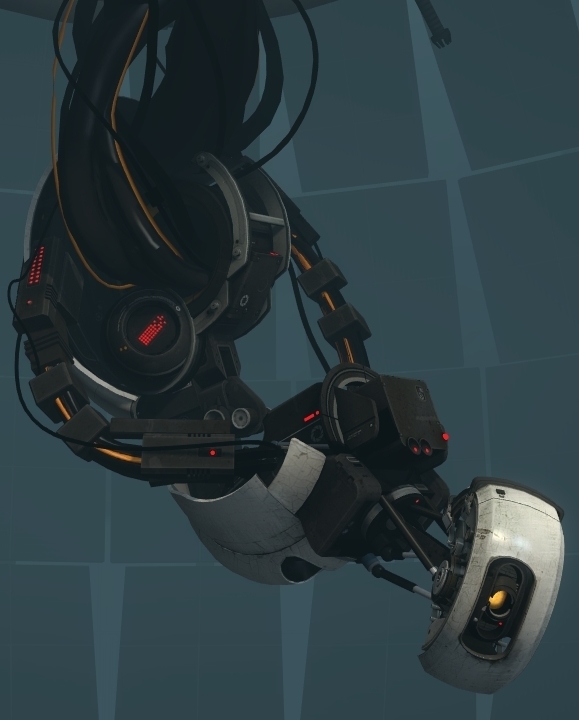 GLaDOS stands for Genetic Lifeform and Disk Operating System. She is an AI designed to test and control the Aperture Science research facility. While she initially appears to guide and help poor little Chell, over time she become more and more malicious and cruel. In Portal 2, she's revealed to have come back... with a vengeance.
If you vote GLaDOS, there will be cake.
Still Alive
(of course!)
Some 10 min of GLaDOS quotes, have fun
(8) Zoe

Spyro 2: Ripto's Rage
Spyro: Year of the Dragon
Spyro: A Hero's Tail
Spryo: Shadow Legacy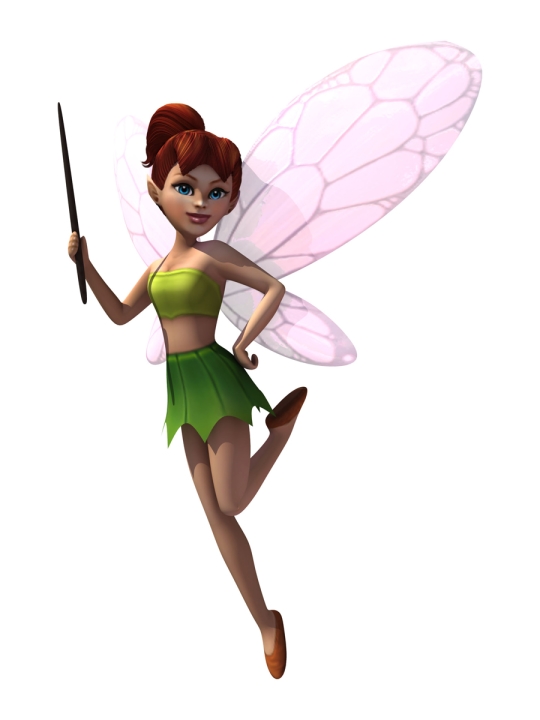 Zoe is a little fairy who appears throughout the Spyro series (starting with the second) to guide and advise the player. By zapping Spyro with her staff, she saves his progress so that when Spyro gets himself killed, he'll start back at this last checkpoint. She's quite helpful like that.
Each zap kills a million brain cells
I'm sorry, Spyro, but you're playing a hacked version