So, we're down to the last division. Four more battles before we can head into the second round. It's been great so far, so keep it up with your votes! Today you can vote for either Naija or Grunty.
Even though SHODAN has a pretty great lead on Ms. Pac-Man,
there's still time left to vote
. Make sure you've made yours!
---
(1) Naija
Aquaria
Naija is the protagonist of the renowned indie game Aquaria. It's a Metroidvania-style platformer with the twist that it's entirely (well, nearly) underwater, with a heavy focus on exploring. In the game, you follow Naija, as she sets out on a lonesome journey to explore her world and find out more about it and herself. Her special abilities are singing and cooking. Be prepared to do that a lot when you play the game.
Le trailer
One of the iconic tracks of the game
This one is one of my personal favourites
(8) Gruntilda Winkybunion

Banjo-Kazooie
Banjo-Tooie
Banjo-Kazooie: Grunty's Revenge
Banjo-Kazooie: Nuts & Bolts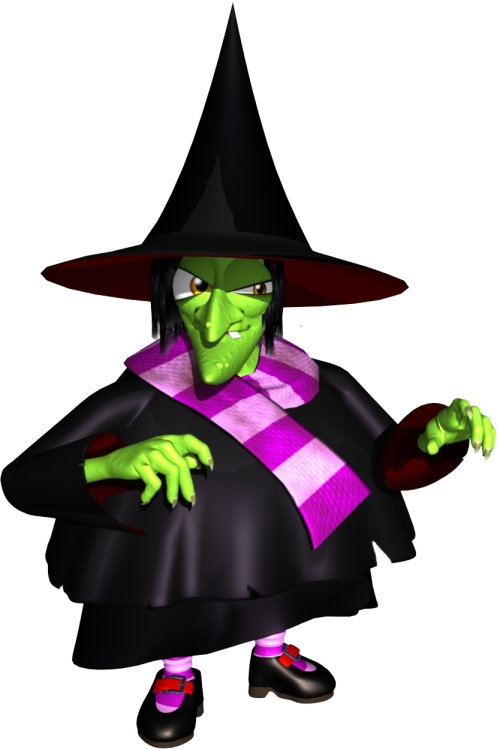 Gruntilda Winkybunion (often called Grunty for short) is an evil witch and the prime antagonist of the Banjo-Kazooie series. She is pretty much what you would expect from an evil witch: she does magic and flies around on a broomstick. Her appearance and personality is quite comical and she likes to talk in rhymes.
Banjo-Kazooie intro
Gruntilda's Boss battle theme