Are you going to stop or help SHODAN winning this one?
Well, we're quite nearly done with the second round. It's gonna go blazing fast from now on. With a new battle every two days, the final is approaching rapidly. Buuuut since we're not there yet let's focus on the here and now! Grunty is one of the contestants who's going to see some action today. She had a tough battle against Naija in the previous round, but she came out on top. Mia, on the other hand, quite soundly beat Tira. Today, they're up against each other. Let's see who's superior!
---
(8) Gruntilda Winkybunion

Banjo-Kazooie
Banjo-Tooie
Banjo-Kazooie: Grunty's Revenge
Banjo-Kazooie: Nuts & Bolts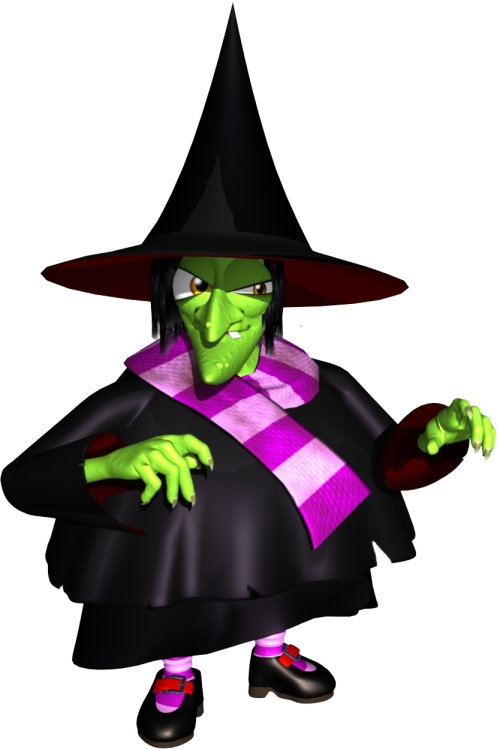 Gruntilda Winkybunion (often called Grunty for short) is an evil witch and the prime antagonist of the Banjo-Kazooie series. She is pretty much what you would expect from an evil witch: she does magic and flies around on a broomstick. Her appearance and personality is quite comical and she likes to talk in rhymes.
Banjo-Kazooie intro
Gruntilda's Boss battle theme
(5) Mia

Fire Emblem: Path of Radiance
Fire Emblem: Radiant Dawn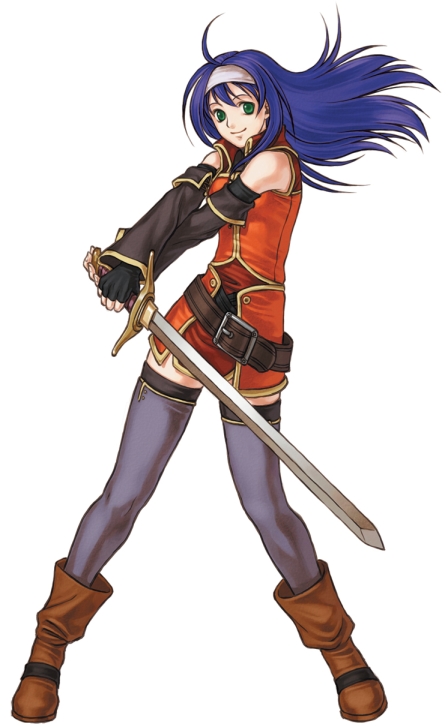 Mia is a Myrmidon who appears in two of the many games in the Fire Emblem franchise: Path of Radiance and Radiant Dawn, also known as FE 9 and 10, respectively. She is an eccentric and upbeat swordswoman who joined up with the Greil mercenaries led by Ike. She is always seeking for her arch rival, who is supposedly "clad in white".
Mia in a cutscene from Radiant Dawn
Mia in Path of Radiance
(she appears at around 4:30)