The last of the second round battles. Who's going to enter the quarter finals? Will it be Kazooie or Sami? EXCITEMENT
Also,
Gruntilda vs. Mia
is still up in the air. As I write this, it's a tie! Can you sway that battle?
---
(6) Kazooie

Banjo-Kazooie
Banjo-Tooie
Banjo-Kazooie: Grunty's Revenge
Banjo-Pilot
Banjo-Kazooie: Nuts & Bolts
Sonic & Sega All-Stars Racing with Banjo-Kazooie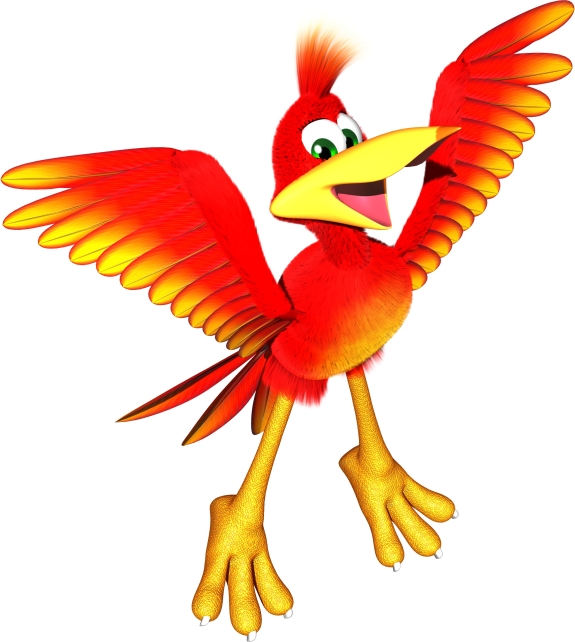 Kazooie is the eternal sidekick bird in the Banjo-Kazooie series. She lives in Banjo's backpack. And to quote the B-J wiki: "She is a wisecracking, sassy, cheeky, hot-tempered, slightly egotistic, tell-it-like-it-is loudmouth." Ah well, while that may be the case, she's still invaluable to Banjo, allowing them to go where he alone could not.
yeah
Loony Tunes, anyone?
Friends forever...?
(2) Sami

Advance Wars
Advance Wars 2: Black Hole Rising
Advance Wars: Dual Strike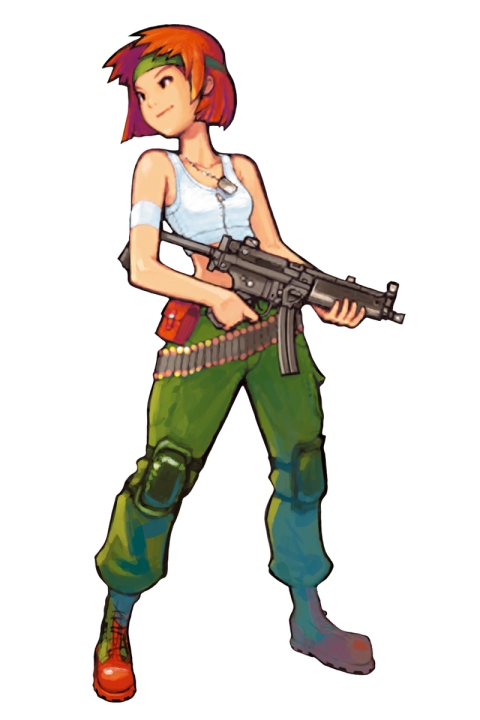 We started off with Lash, now we end with Sami. The circle is complete, so to say. Anyway, Sami is a CO in the Orange Star army and has been around ever since the first Advance Wars game was released back in 2001. Her last appearance was in Dual Strike, after which the series got a reboot in Days of Ruin. In all games she appears in Sami specializes in infantry units. Her powers give these units more firepower, movement and even increased capture speed! While she's friendly and good-natured towards her allies, she's a fierce enemy who's not afraid to tell her enemies to piss off. Don't make her angry!
Also, she's supposedly dating Eagle. No one knows how serious their relationship is, however.
Sami's Theme
And a cool guitar cover of said song
Sami's Debut!