Whoever wins the first Semi-final
is still anyone's guess
. Get out there and vote while there's still time!
The same counts for this battle too, really. There are four days in which a finalist will be chosen from these two characters. They have stood tall during the contest, but finally, for one of them it'll all end here. Will it be GLaDOS, who managed to impress us by winning over Zoe, Poison and SHODAN? Or will it be Advance Wars' own Sami, who defeated Trish, Kazooie and Mia?
---
(1) GLaDOS

Portal
Portal 2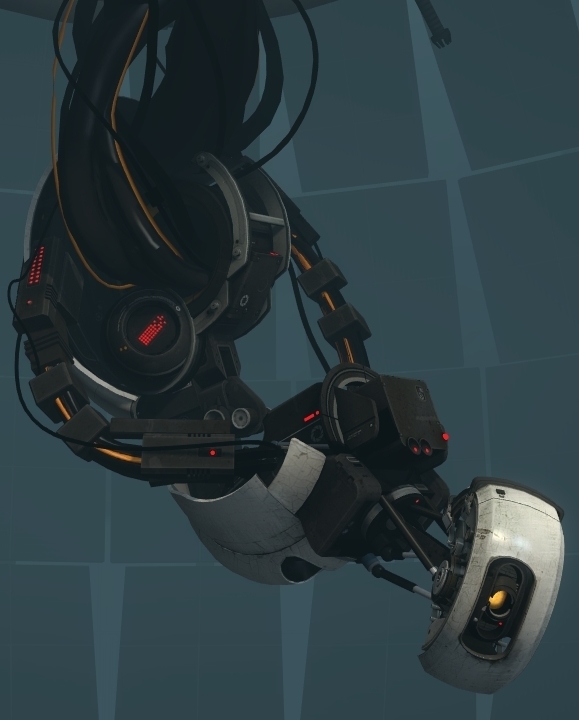 GLaDOS stands for Genetic Lifeform and Disk Operating System. She is an AI designed to test and control the Aperture Science research facility. While she initially appears to guide and help poor little Chell, over time she become more and more malicious and cruel. In Portal 2, she's revealed to have come back... with a vengeance.
If you vote GLaDOS, there will be cake.
Still Alive
(of course!)
Some 10 min of GLaDOS quotes, have fun
(2) Sami

Advance Wars
Advance Wars 2: Black Hole Rising
Advance Wars: Dual Strike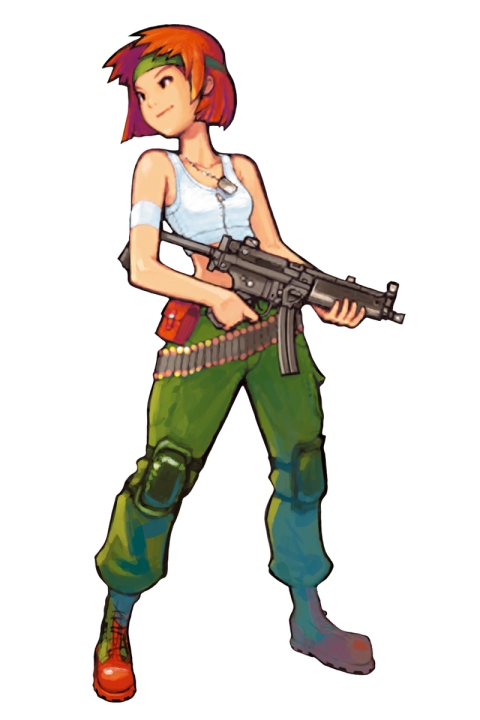 Sami is a CO in the Orange Star army and has been around ever since the first Advance Wars game was released back in 2001. Her last appearance was in Dual Strike, after which the series got a reboot in Days of Ruin. In all games she appears in Sami specializes in infantry units. Her powers give these units more firepower, movement and even increased capture speed! While she's friendly and good-natured towards her allies, she's a fierce enemy who's not afraid to tell her enemies to piss off. Don't make her angry!
Also, she's supposedly dating Eagle. No one knows how serious their relationship is, however.
Sami's Theme
And a cool guitar cover of said song
Sami's Debut!