Any criticism or tips you can give will be greatly appreciated.
Tripwire v1
This one is my personal favorite to play with the AI and friends, its quick, small, and not too complicated.
Tripwire v2
Coastline v1
This one is fresh out of the design room, haven't tested it at all, if you can point out any obvious advantages/disadvantages that would help greatly.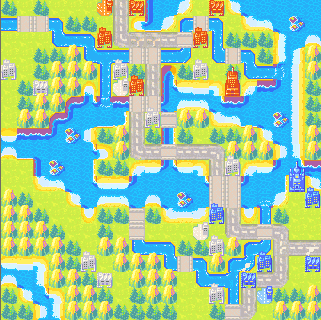 Hopefully with your help, I can start making fun and balanced maps for all to enjoy!
Thank you,
AceSox