Episode 1: Intro
Nothing much, just the intro.
Episode 2: How to get a Super CO Power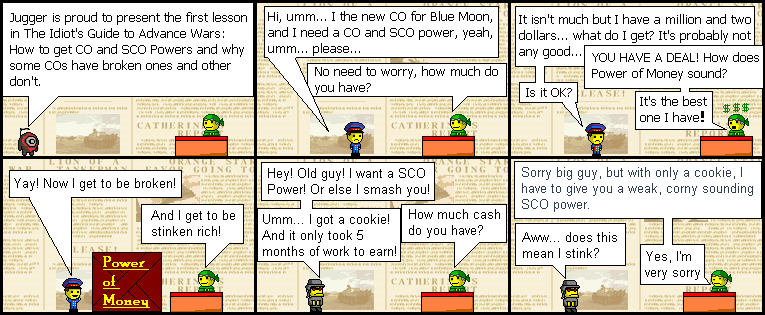 This is the episode that I decided to make first, it explains why some COs stink and others are broken.
Episode 3
Backstabbing Kindle
I hate Kindle, yet I have so much interest in her history...
Episode 4
The Meeting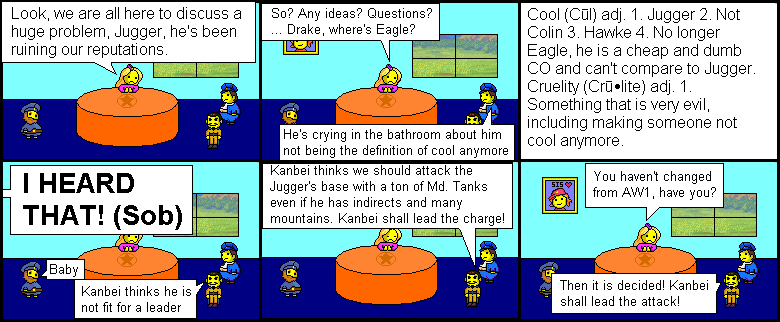 The episode that kick started the series.